We enjoyed working with Matt Decker and Chris Brodnicki to buy our new 2019 Equinox. We enjoyed meeting Darlene as well and were impressed that she took time to thank us for buying our car at Ballweg's. We were however, displeased with our Finance appointment with Shawn Murphy. He greeted us and shook our hands when we walked in the office. He was very nice as we moved from paper to paper to sign. But when he showed us the Extended warranty offer and after looking it over, we declined it. It was just not worth the extra cost when adding it to our loan amount. He did offer to reduce the dealership profit and came back with a lower cost option, but we still declined. Once he realized we were not taking the extended warranty, it was like his demeanor changed and we seemed not worth his time and effort. We finished the paperwork and got up to leave his office. He did not shake our hands as we left his office, which surprised us since he was so eager to meet us when we walked in. Granted financing is a tricky thing to go through, but the experience put a damper on our excitement for our new car.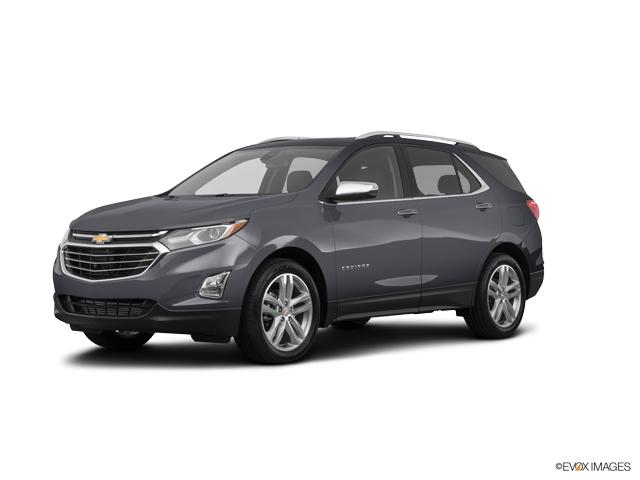 Other reviews that may be helpful
Matt W. was a great sales rep to work with. He was helpful and friendly and I would highly recommend him!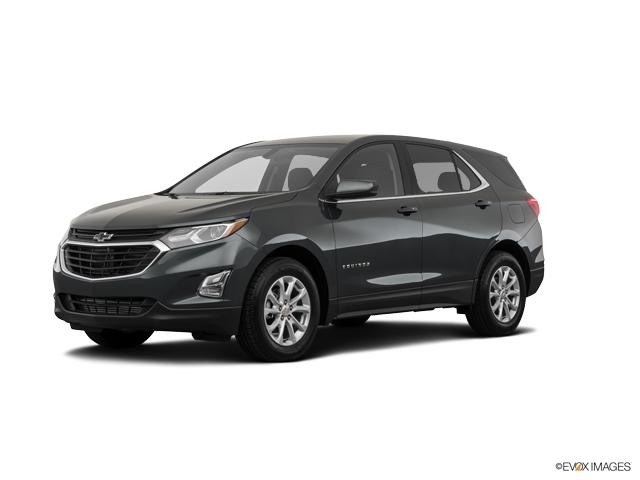 I liked working with Matt W. I went in knowing what I wanted and he was able to find the vehicle I was looking for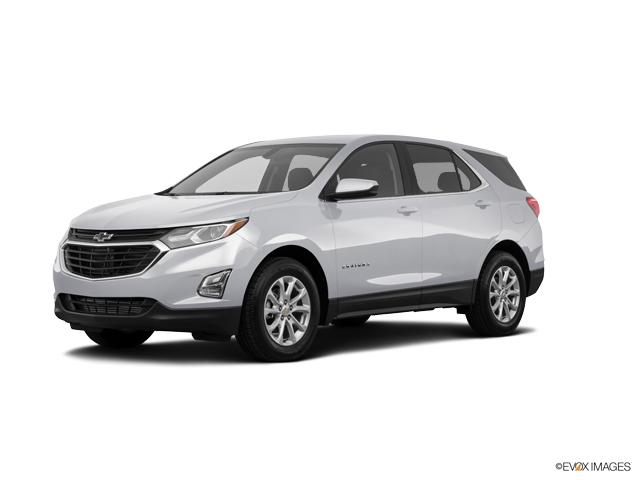 Everyone was very friendly and helpful. They were very knowledgeable and efficient in handling the sale.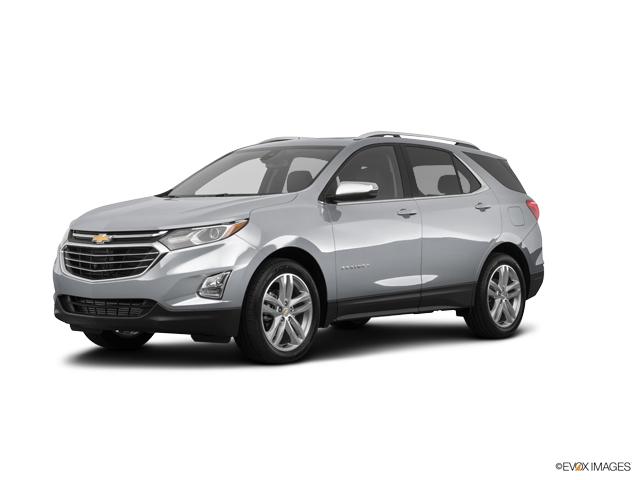 Our salesman Brent goes above and beyond to make sure that we are very satisfied,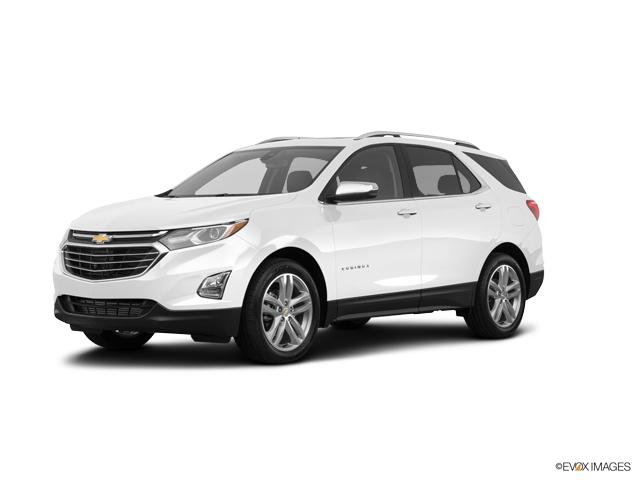 Will was great. He went through everything with us and answered all of our questions. The good thing is that we feel comfortable calling him if we nee...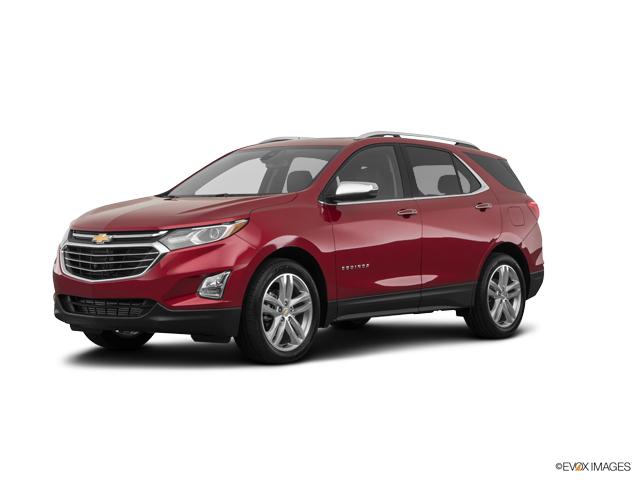 We have purchased vehicles there before and they always treat their customers with respect and as a person and not just a sale. They get to know us pe...